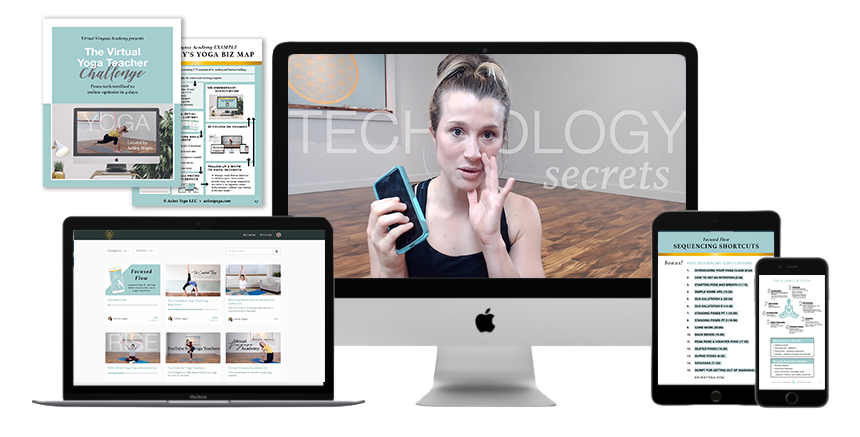 Free guide to start your virtual yoga teaching business.
From tech terrified to internet savvy in less than a week.
Sign up below to receive the FREE workbook and 4-part video series for our Virtual Yoga Teacher Challenge. Video links to the past video challenge will also be in the confirmation email.
Let's work together
Say Hello!