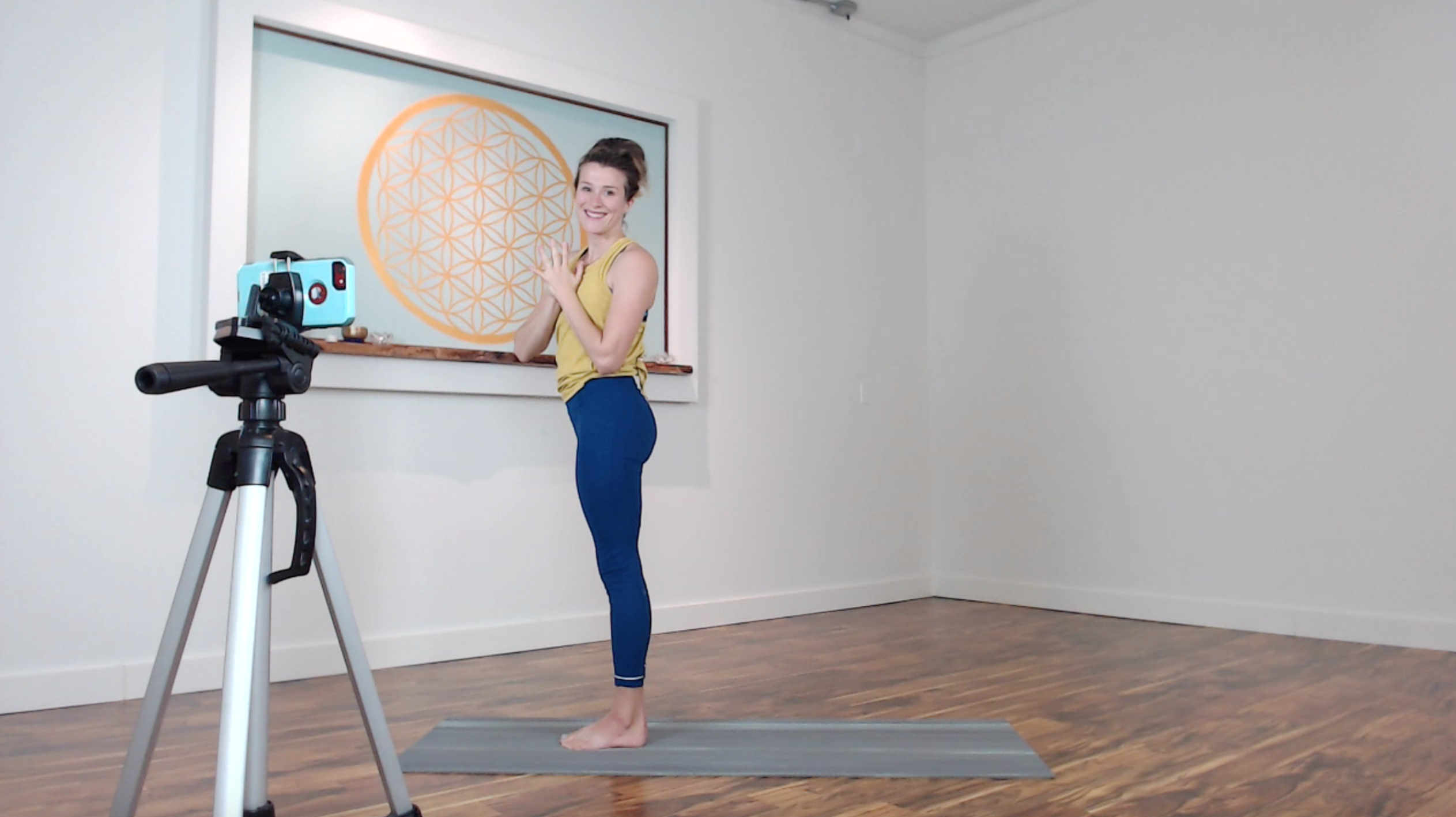 Welcome into the Video for Yoga Teachers course! 🎉
First, check your email to make sure you set your password to login to the Teachable platform.
Next, log in and dive into the Course Content.
If you have an iPhone, you can also download the Teachable app.
For customer support or assistance, please email ashesyoga@gmail.com.
I had the structure there and knew where I wanted to head, but Ashley's course helped me find clarity and provided a perfect guide on how to execute it! There is SO much valuable information that Ashley shares and continues to build on in the course modules. She pulls from her experiences and knowledge to create a jam packed toolkit for any yoga business. If I had a question about something, chances are it was answered in the course somewhere! And if it wasn't— Ashley was there to personally walk me through it and even make an extra course module about it. Beyond the course itself and the amazing content, the support and community takes it to the next level. Between the weekly calls and Facebook group, I felt supported and encouraged and cheered on from so many angles.