Wellness Website Secrets

free online class
Go behind the scenes on how to create a simple, functional and profitable wellness website. Learn how I'm able to easily manage my online yoga business as a stay-at-home (single) mom with two young kids — and how I can teach you to do it, too!
Here's what
You'll learn:
5 essential elements for your wellness website, even if you have nothing to sell!
The biggest mistakes wellness entrepreneurs make when creating their first website.
The 7 part process to building your website from scratch and how we can work together further!
Save your seat and watch the free class today!
The 7-part process for building your website that I cover
in the free class
is the same one I teach to my students…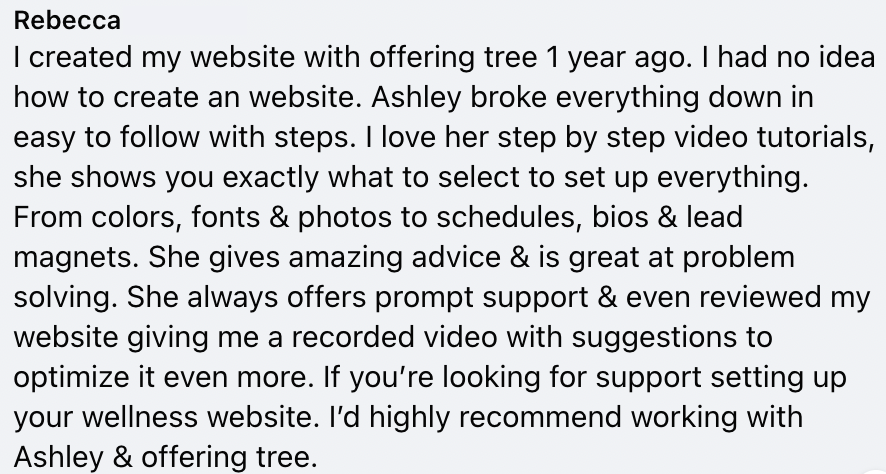 Who is Ashley Hagen?
Ashley Hagen is a Seattle-based online yoga teacher and business coach who helps yoga teachers transform into confident online entrepreneurs. Ashley went from teaching 15+ yoga classes per week and owning a local studio to running a thriving yoga business 100% online.
With a background in marketing & graphic design, she combines her skills in marketing with her passion for wellness to help yoga teachers navigate the world of online teaching, course creation and business building.
She's worked with thousands of yoga teachers inside her online courses and programs – Focused Flow, Create an Online Yoga Course, YouTube for Yoga Teachers, Wellness Website in a Week and Yoga Business from Home.
Aside from online business and yoga teaching, you can find her exploring the mountains of the Pacific Northwest with her two young kids.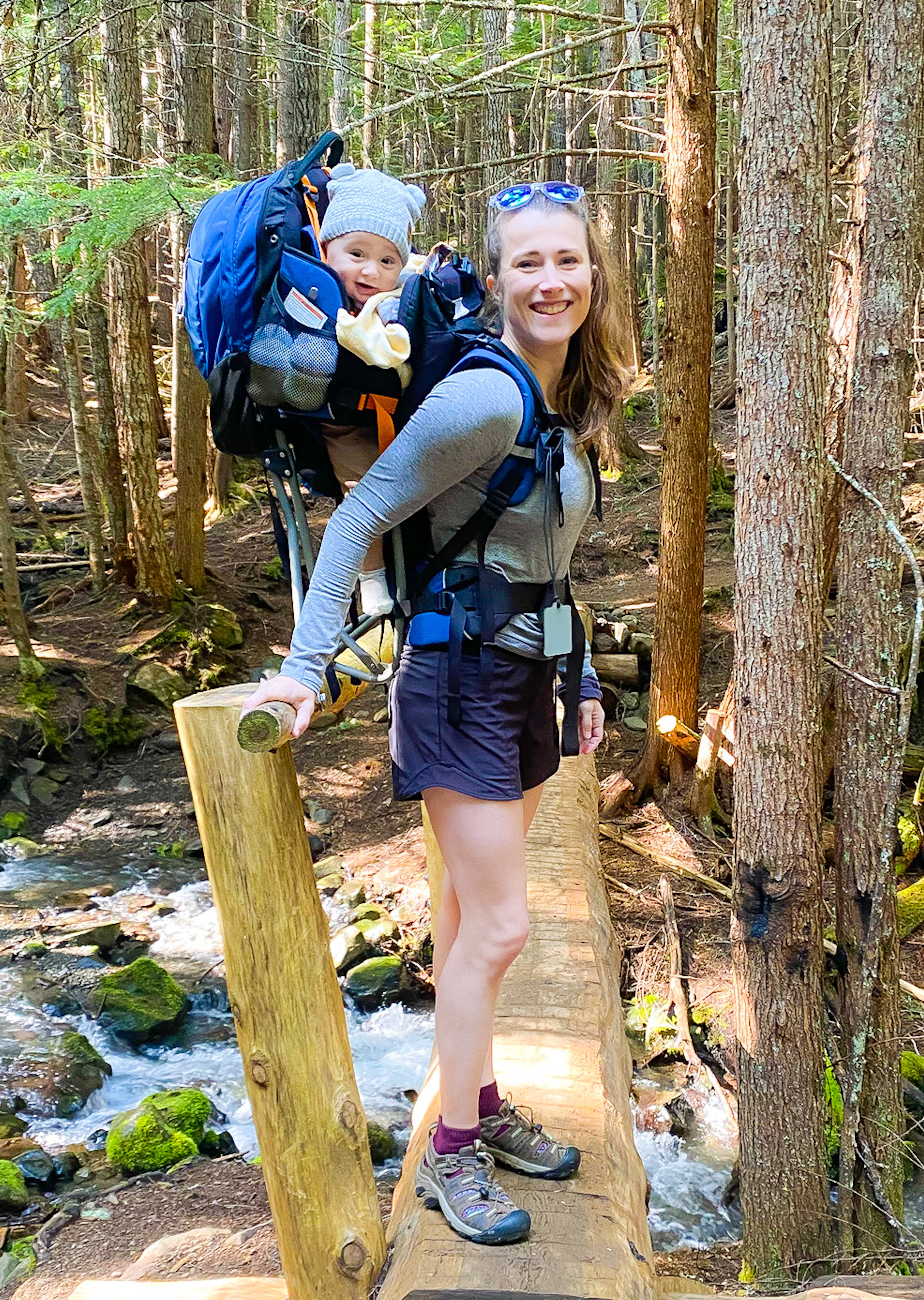 Are you ready to get your website up within the next week?
More importantly, are you ready to

 

stop fumbling and procrastinating

 

and build a web presence that is

 

actually functional, so you can make

 

more

 

money, help

 

more

 

people, and potentially work

 

less

 

hours?
(If you're saying yes right now, then you definitely need to be at the free class.)
 Imagine where you could be a month from now…
With the framework I teach, I'll put you on the path to be able to confidently build your website AND earn money within the next month (or less)!