Wellness Website Secrets
Learn the 5 essential ingredients to building a profitable wellness website (even if you have nothing to sell!)
Click the link above to access the coupon code for
40% off Wellness Website in a Week online program
Are you ready to get your website up in a week or less?
More importantly, are you ready to

 

stop procrastinating

your dream life

and build a web presence that's

 

scalable, so you can make

 

more

 

money, help

 

more

 

people, and potentially work

 

less

 

hours?
(If you're saying yes right now, then you

 

definitely need to check out Wellness Website in a Week)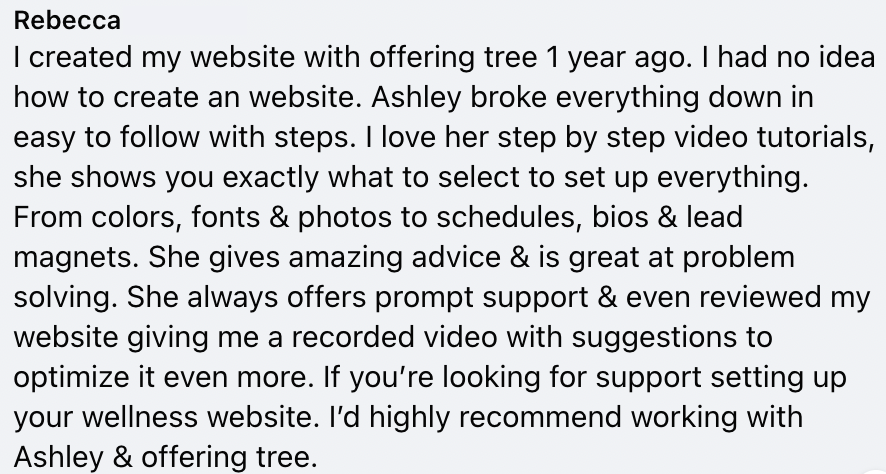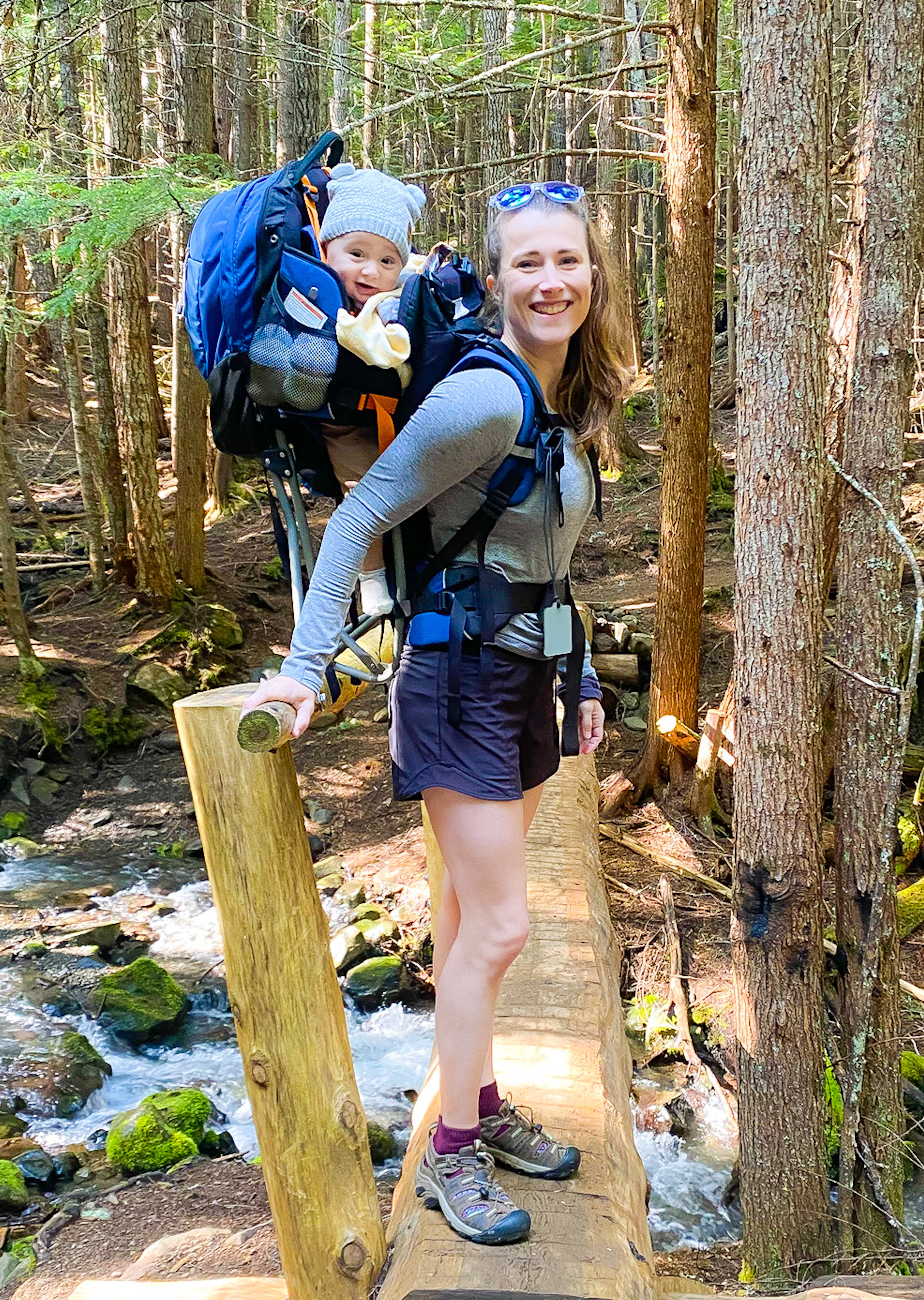 Hi there! I'm Ashley. Nice to *virtually* meet you.
I'm an online yoga teacher, YTT trainer, former studio owner, online course creator, entrepreneur, YouTuber, and digital media communications expert.
I graduated from college in 2011 with a degree in graphic communications. Website building and marketing has always been a strong interest of mine.
I took my first yoga teacher training in 2013, immediately quit my full-time graphic design job and set out to be a full-time yoga teacher. I can't say the path has been easy, but I've learned a thing or two (or 500 things) along the way.
Using what I've learned after years of trial and error in the yoga industry and online business building, I've packaged up all the tips, tricks and short-cuts into many online academies and digital coaching programs, like Wellness Website in a Week.
P.S. I also have two little boys, so I do all of this from home as a stay-at-home single mom, and I love it!