I train new yoga teachers how to launch their own yoga business so they can make an impact AND make money immediately after yoga teacher training.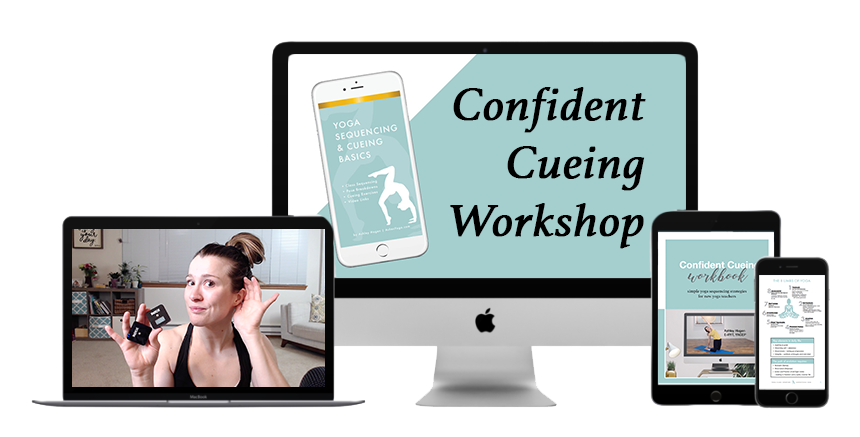 Was your YTT lacking in verbal cueing instruction?
In this 3 hour workshop recording, you'll learn different communication and practice methods to put you on the path to confidence in your cueing abilities. Start your journey to confident communicator for only $25.
3 hour video recording
Full slide deck
30 page Workbook PDF
S.E.E. method cueing fillable template
24 Pose Beginner Alignment Guide
I also own a yoga studio in Poulsbo, WA. If you landed here because you meant to go to the yoga studio page or take virtual yoga with me, click below for your teleportation.