I help new yoga teachers get the most out of their yoga teacher training certificate by offering mentorship and coaching on topics beyond yoga teacher training. My courses and programs offer additional support. I offer Zoom yoga classes, private coaching, a membership, courses and workshop replays. Scroll down to learn more.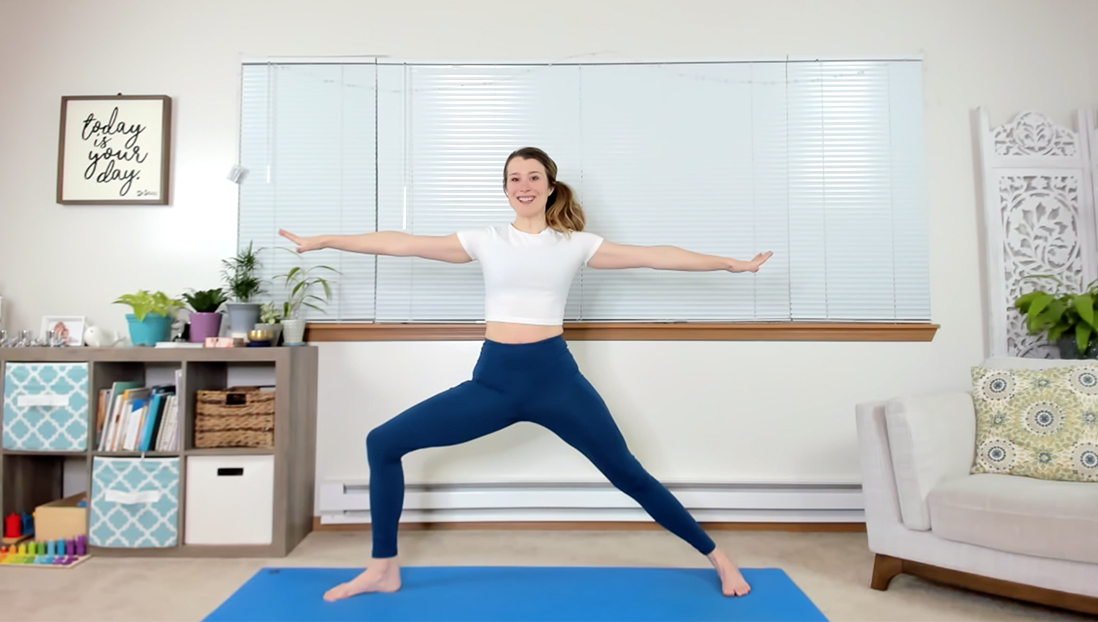 Zoom Yoga Classes
Join me for live-streaming virtual classes on Zoom. I teach 30 min Morning Movement & Meditation every weekday at 6am Pacific. This is a great stepping stone to try out a simple online yoga class with me. And it's free!
30 or 60 Minute 1:1 Coaching Session
Want to  pick my brain about yoga, business, technology, websites, etc? Book 1:1 call to ask me about anything and everything. I'll give you tools and recommendations to help you move forward.
Yoga Business Mentorship
Inside my monthly membership, ASHES Academy, you'll find lessons, tutorials, accountability and a supportive community to help you on your path to business-savvy yoga teacher.
Access to my 8-module course, Yoga Business from Home, is included. In this low-cost monthly membership, you'll receive guidance and coaching to help you save time and in turn, make you more money.
On Demand Workshop Replays
Are you ready to create and SELL OUT your first course or workshop?
Create a Beginner Yoga Course is a 5-part online course for yoga teachers. The goal is to help yoga teachers understand course creation and marketing. Most yoga teachers start by teaching to beginners, and I want to help you follow through on that idea. Plus, every yoga teacher should have a beginner course in their back pocket, right?
Ashley is the tech savvy, experienced yoga teacher, work-from-home-mom business coach you just might be looking for.