Ashley Rose Hagen
AKA "Ashes Yoga"
Send me a message, email, DM, comment, or even a postcard! I'd love to connect with you.
Mailing Address:
PO Box 2257, Poulsbo, WA 98370
Yoga Studio Address:
18961 Front St NE #105, Poulsbo, WA 98370 (does not receive mail)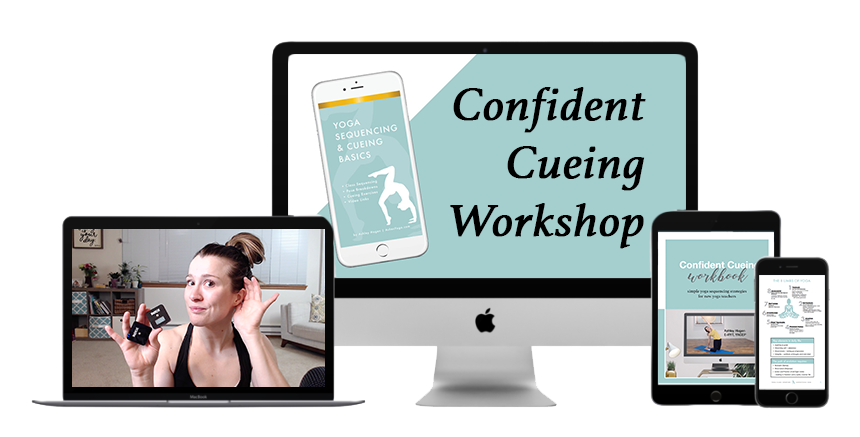 Was your YTT lacking in verbal cueing instruction?
In this 3 hour workshop recording, you'll learn different communication and practice methods to put you on the path to confidence in your cueing abilities. Start your journey to confident communicator for only $25.
3 hour video recording
Full slide deck
30 page Workbook PDF
S.E.E. method cueing fillable template
24 Pose Beginner Alignment Guide