Ashley Rose Hagen
AKA "Ashes Yoga"
Send me a message, email, DM, comment, or even a postcard! I'd love to connect with you.
Mailing Address:
PO Box 2257, Poulsbo, WA 98370
Yoga Studio Address:
18961 Front St NE #105, Poulsbo, WA 98370 (does not receive mail)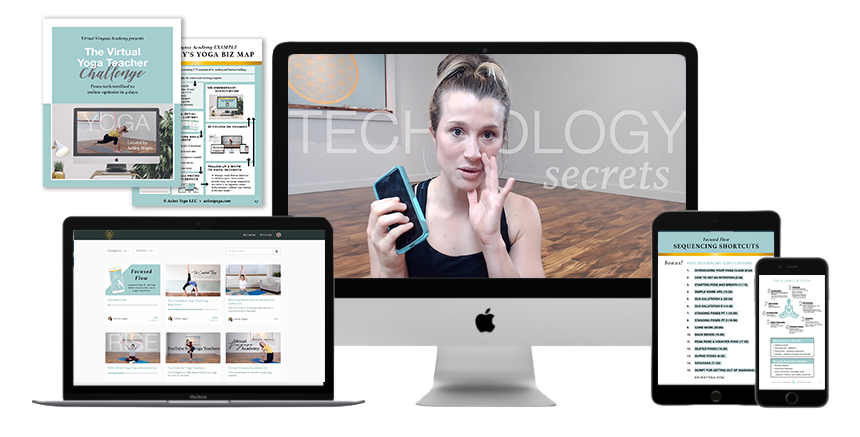 Free guide to start your virtual yoga teaching business.
From tech terrified to internet savvy in less than a week.
Sign up below to receive the FREE workbook and 4-part video series for our Virtual Yoga Teacher Challenge. Video links to the past video challenge will also be in the confirmation email.